Welcome to the Advanced and Master Video Game Designer Institute. This institute is offered for students entering grades 6, 7, and 8 who have taken the young video game designer institute (Master) and for students in high school (Advanced). Over the next week, we are going to be working with the program called Construct 3 to design a one-level video game that will be shared by other game designers.
My name is Thor, and I'll be leading the institute with a little help from Cassie, who led and developed our young video game designer institutes over the last year. I used to be a 9th grade English teacher in Los Angeles and taught in South Korea before moving to California. I am now a professor at SUNY Oneonta where I teach future teachers.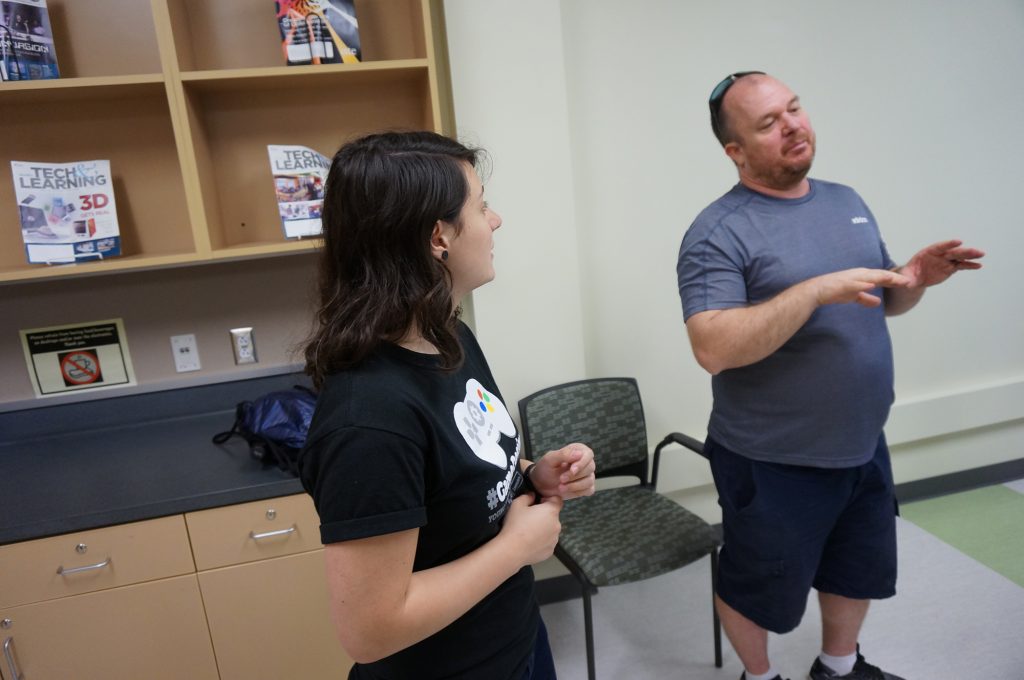 I was in high school when the first Nintendo came out (I can also talk about the Atari systems when I was in elementary school). I really got into video games after college when I played Final Fantasy VII on my brothers PlayStation I.
We will be using Construct 3 this week, so the first thing you will need to do is set up an account on Construct 3 by going to this website: https://www.construct.net/en
Once you create your account, go to our Discord channel and post your Construct 3 username. I will then give you full license for Construct 3 that you can use until July 31st.
Throughout the week, we will have video meetings where we will talk about the games we've been designing, do some activities, and play each other's games. All of this will happen on our Discord server. You can find me with the username Thor. You can find Cassie under the username Cassie.
I've also created a walk though on how to get started on Construct 3. I will post a couple of missions each day as a challenge task to modify current Construct 3 games.
Here is the first tutorial just in case you want to get started. Thanks to Alexis for making this content.